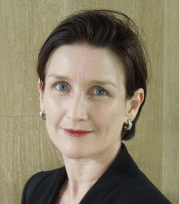 SURGICAL PROCEDURES
AND PERIOPERATIVE CARE
Most surgical procedures can be performed via an open (bigger cut) or laparoscopic (keyhole) approach. I am a trained and competent laparoscopic surgeon and will perform your surgery laparoscopically whenever possible.
My main goal, however, is to perform your surgery safely. When a laparoscopic approach is not recommended or if things change (sometimes even intra-operatively), I will always do whatever is best for you. If that is an open approach, I know you will still do very well.
The main advantages of a keyhole approach are smaller wounds, reduced pain and a faster recovery.