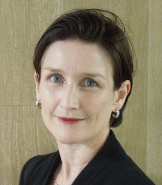 "Your surgical skills, compassion and enthusiasm as a colorectal surgeon are unmatched...."
"I congratulate you on the contribution you have made to the care of people - who simply need our help - you treat them with great respect, as you do the nursing staff......"
".........you are second to none as a clinician and patient advocate..."
".....we are very pleased with the care you have given (name withheld). You have made a very stressful period much easier to deal with. Thank you for your time and thoughtfulness......"